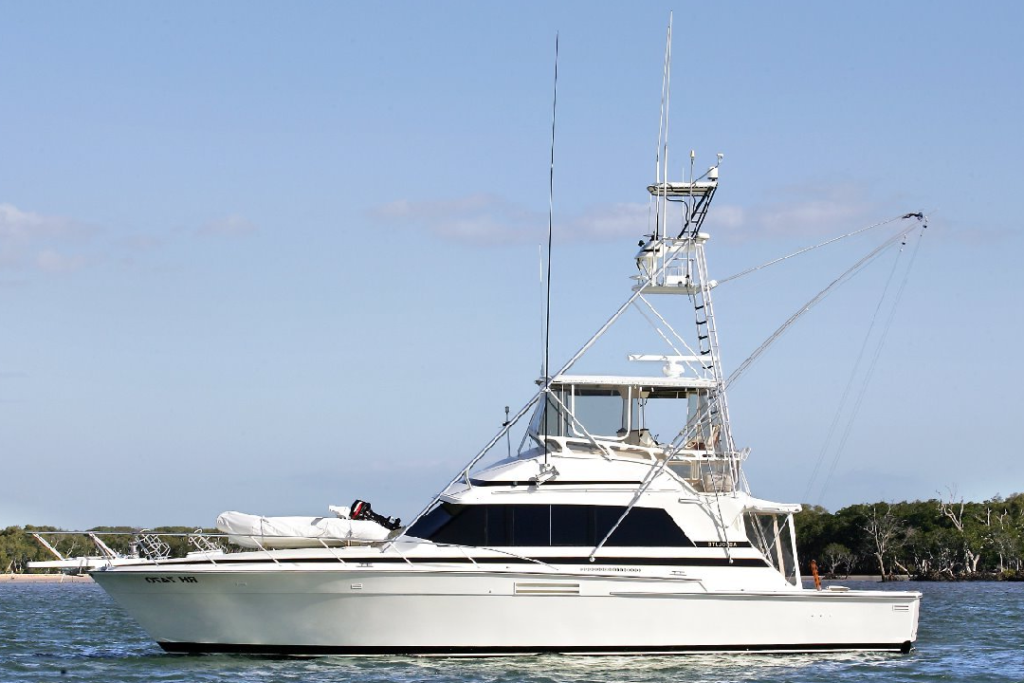 Customized Private Yacht Charter Tour in Hoonah, AK
If you are planning to spend your vacations somewhere calm and luxurious, you must consider booking a private yacht charter tour in Hoonah, AK. Spending more than three decades arranging private yacht charter tours, we have taken the luxury to another level. Our luxury adventures are customizable, meaning whether you want to party in the ocean or enjoy a couple of hours enjoying the scenery, we give you complete control of the whole tour. Our adventurous tours are designed to positively impact your mood and refresh your mind. So stop imagining, book your private yacht charter tour in Hoonah, AK and have real fun with your family or friends.
With our luxury yacht, experienced captain, and freedom to customize your trip however you want, we promise you an unimaginable peace and unforgettable experience. Our adventure tour is a complete package of 5 days and 6 nights of adventure. This beautiful adventure starts in Hoonah, AK, where we go fishing first and cook your catch for the meal. Our captain will take you close to nature by passing through the glaciers and take you to the whale-watching spot where you can closely see and admire this beautiful and majestic sea creature. We may come across a pack of Orcas (killer whales) on our way. The best thing about your tour is that it's a customized trip, so you can always request to stay for an extra hour at a beautiful sight if you want. You must pre-book your personalized tour with us at least two weeks prior to your vacation.
Catch of The Day offers the most luxurious private yacht charter tour in Hoonah, AK, and always exceed your expectation by showing you the ultimate beauty of nature. We are offering unmatchable thrill and adventurous experiences at the most competitive price. We keep our prices low to keep the fun and adventure accessible for everyone.
We always make sure that people enjoy nature with us and always take the best memories of their life, so we do our best and provide them with a smooth experience. We treat our customers with the best services and care for them throughout the journey.
We want to make our services easy to access, so we have kept our booking procedure simple. Moreover, we also have flexible booking options for our clients according to their schedules.